Smart Supply local_shipping
Reduce stocks and overstocks. Suggest product reorder based on demand forecasts, inventory levels, vendor lead times, and available space. Integrate your data into the Supply Chain to optimize inventory levels.
Manage distribution centers.

Avoid single shipping items.

Manage orders by supplier, define product categories, number of stores, frequency, and select delivery days.

Design your Omnichannel distribution model. Activate new suppliers, assign stores, supplied products, replenishment frequency, and working days calendar.

Calculate your optimal replenishment assortment needs for each store.

Predict product demand within your store assortment and adjust stock levels to your objectives and planogram loads; based on demand forecast, current stock, minimum stock, and the different service levels along the chain.

Estimate the behavior of each SKU in each of the stores to calculate a suggested distribution.

Define warehouses per store and design an omnichannel supply network where suppliers and warehouses are involved in each part of the Supply Chain.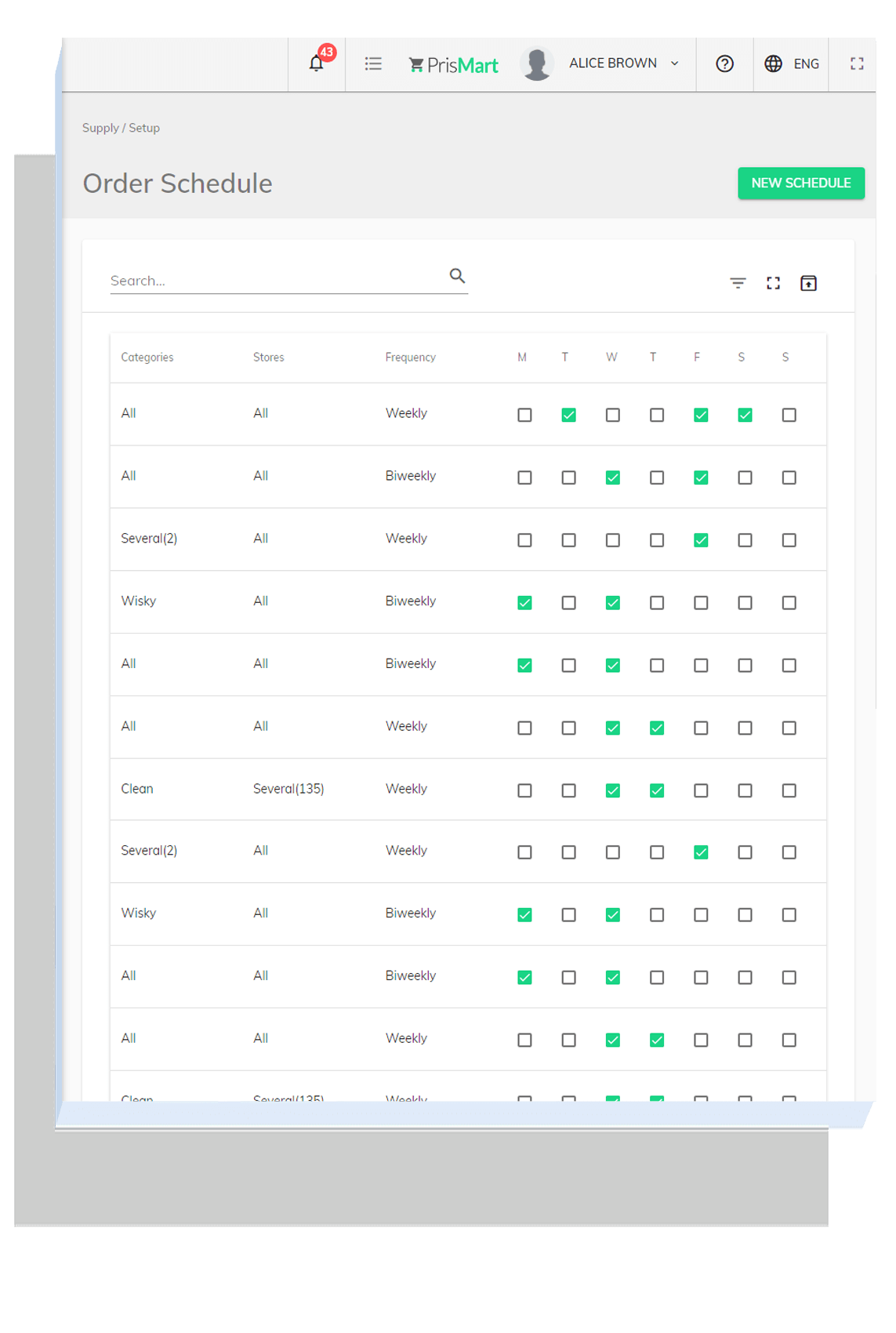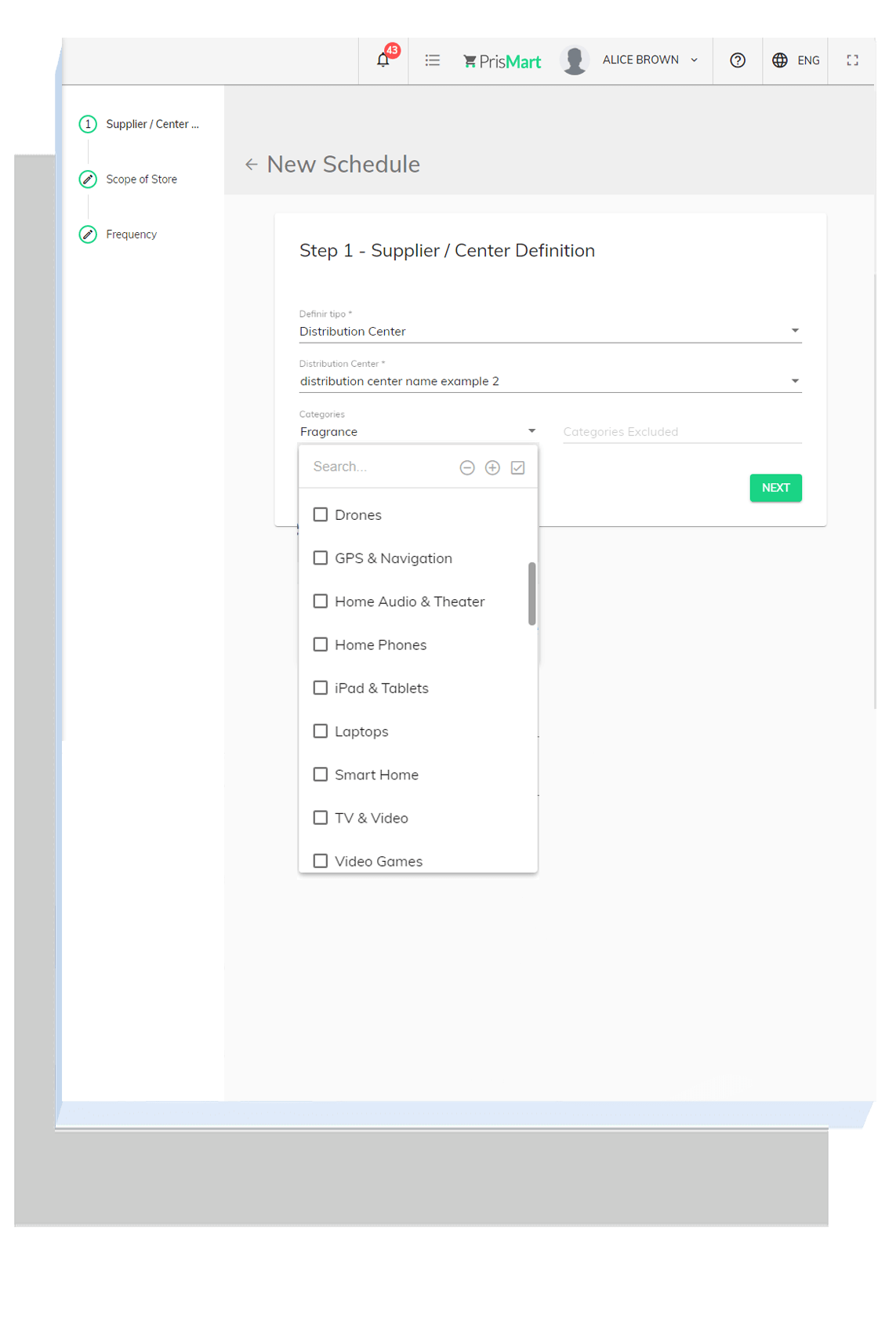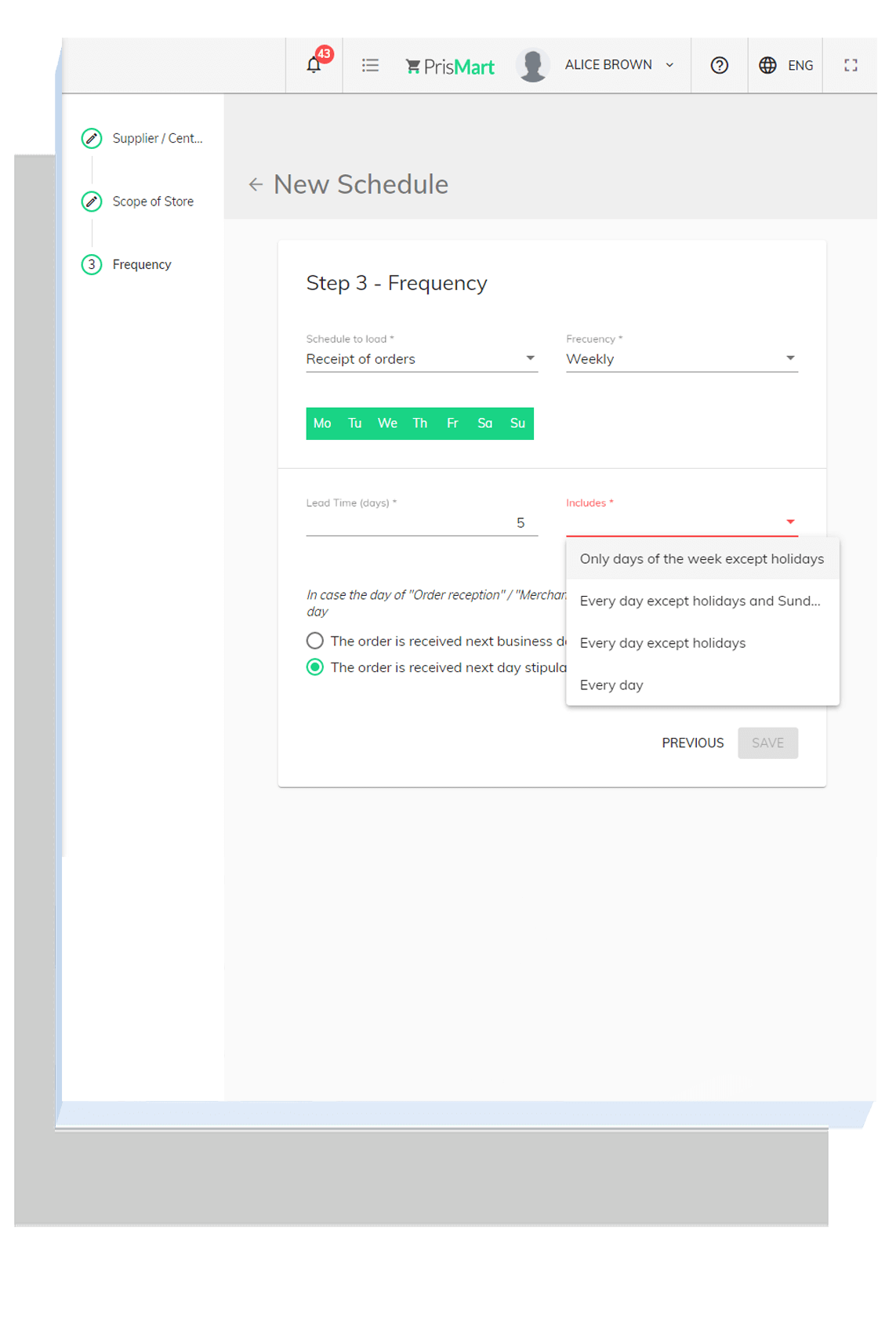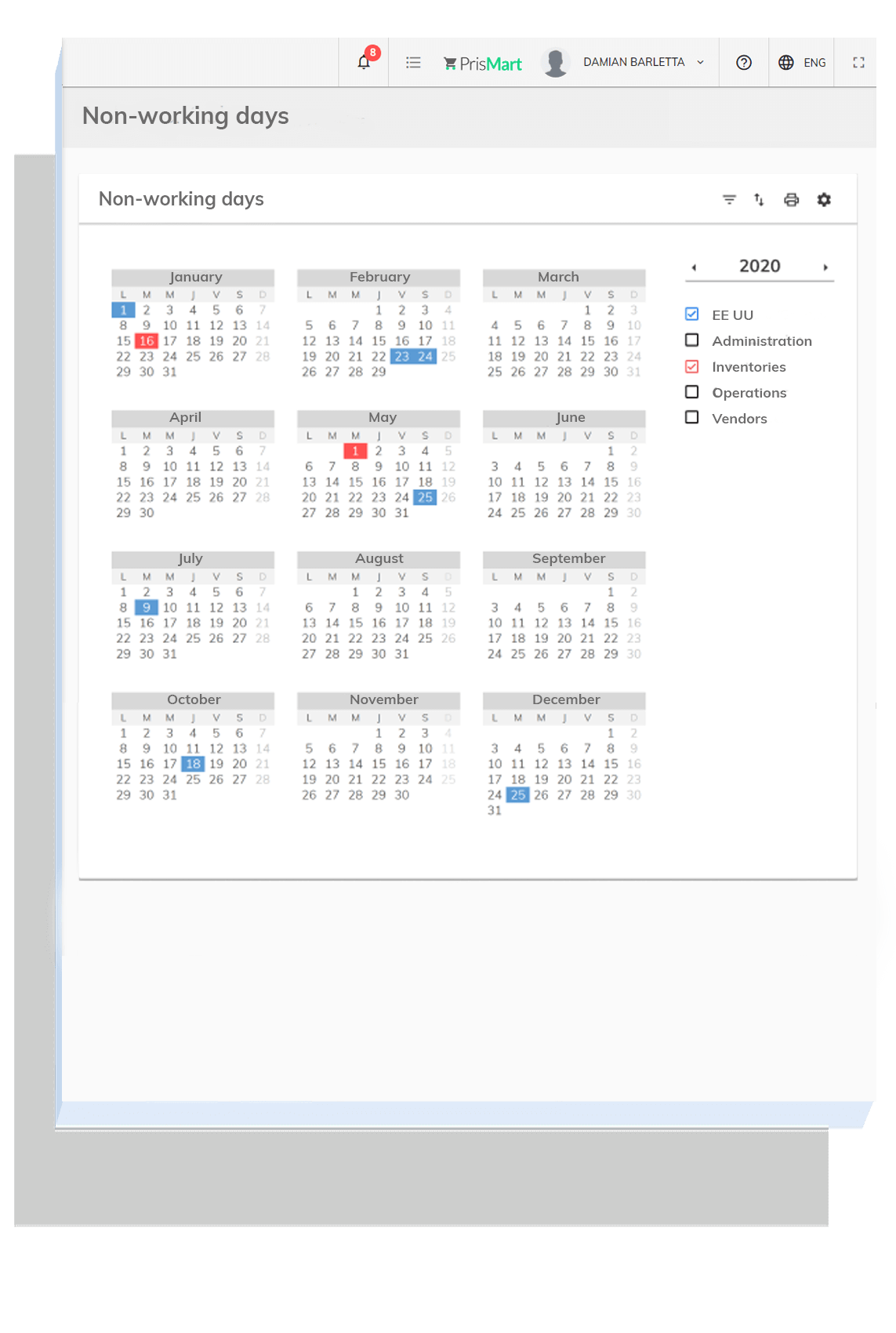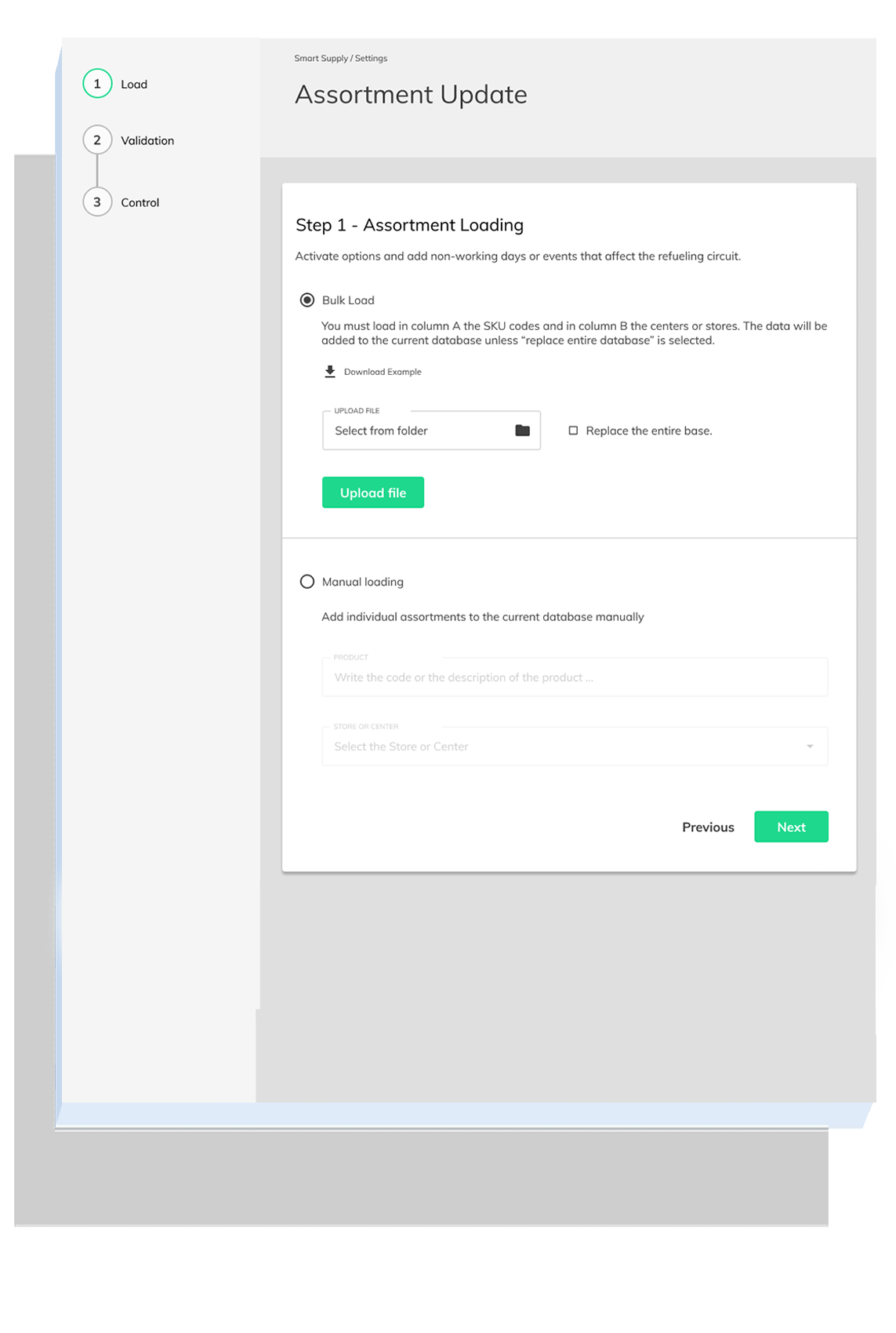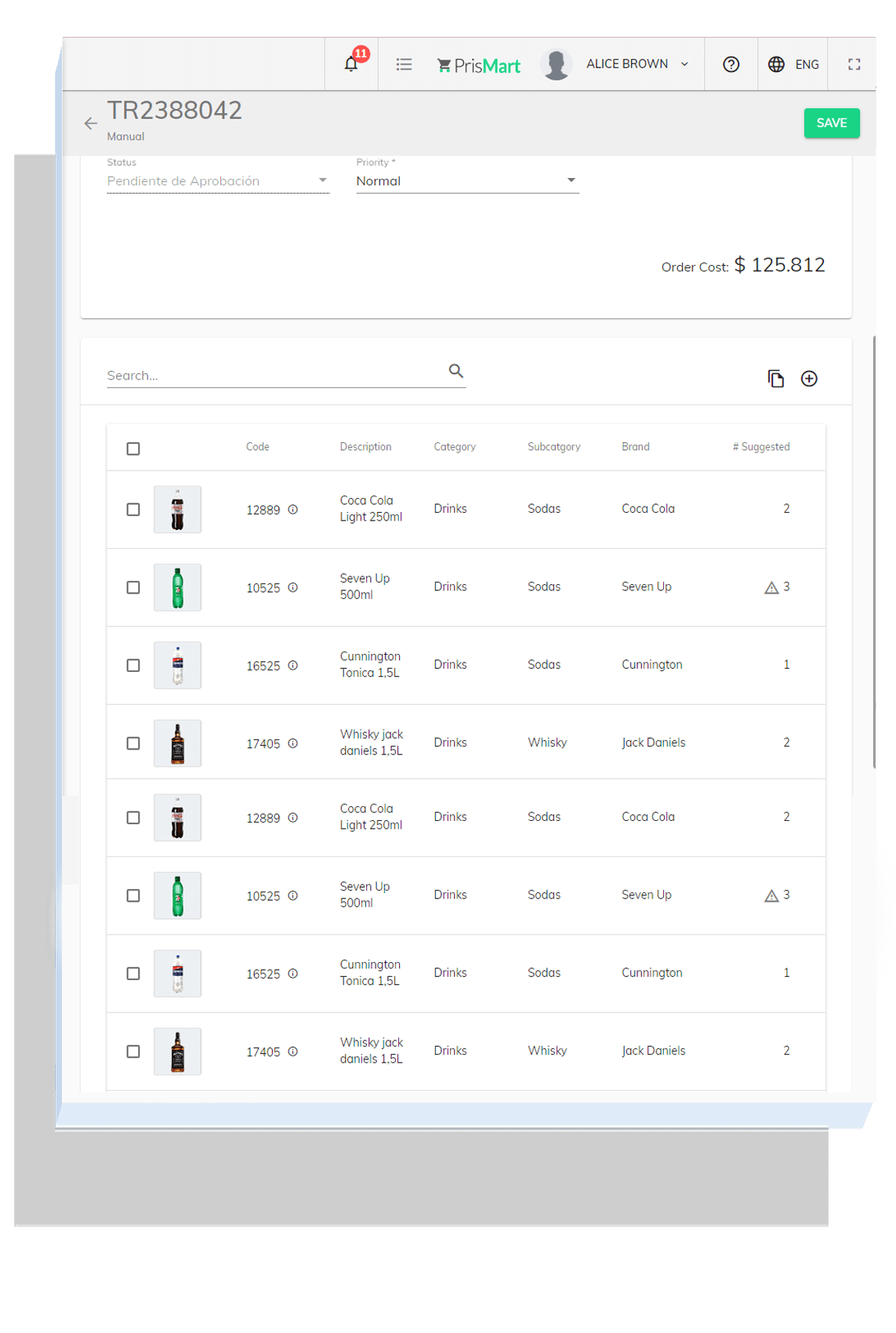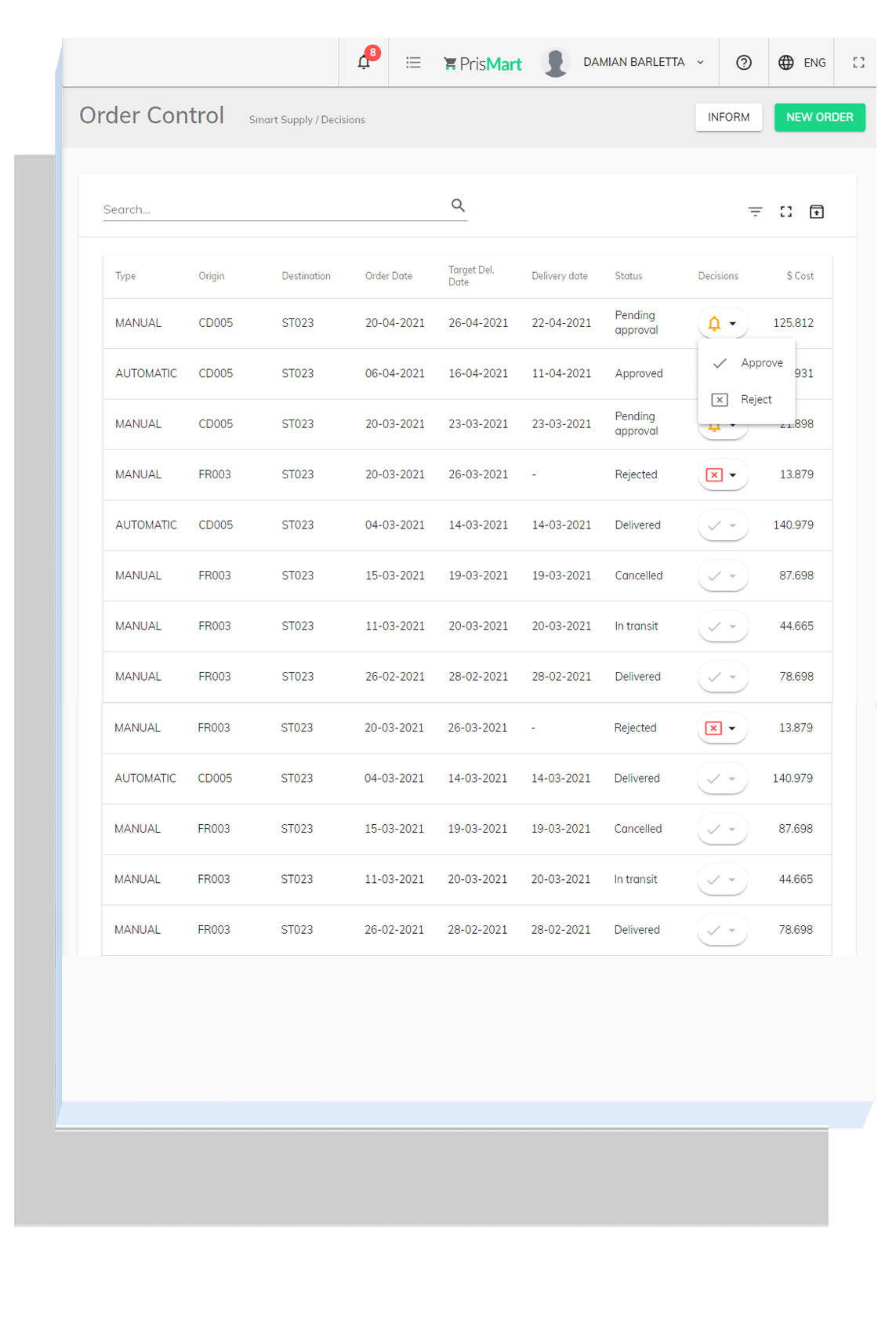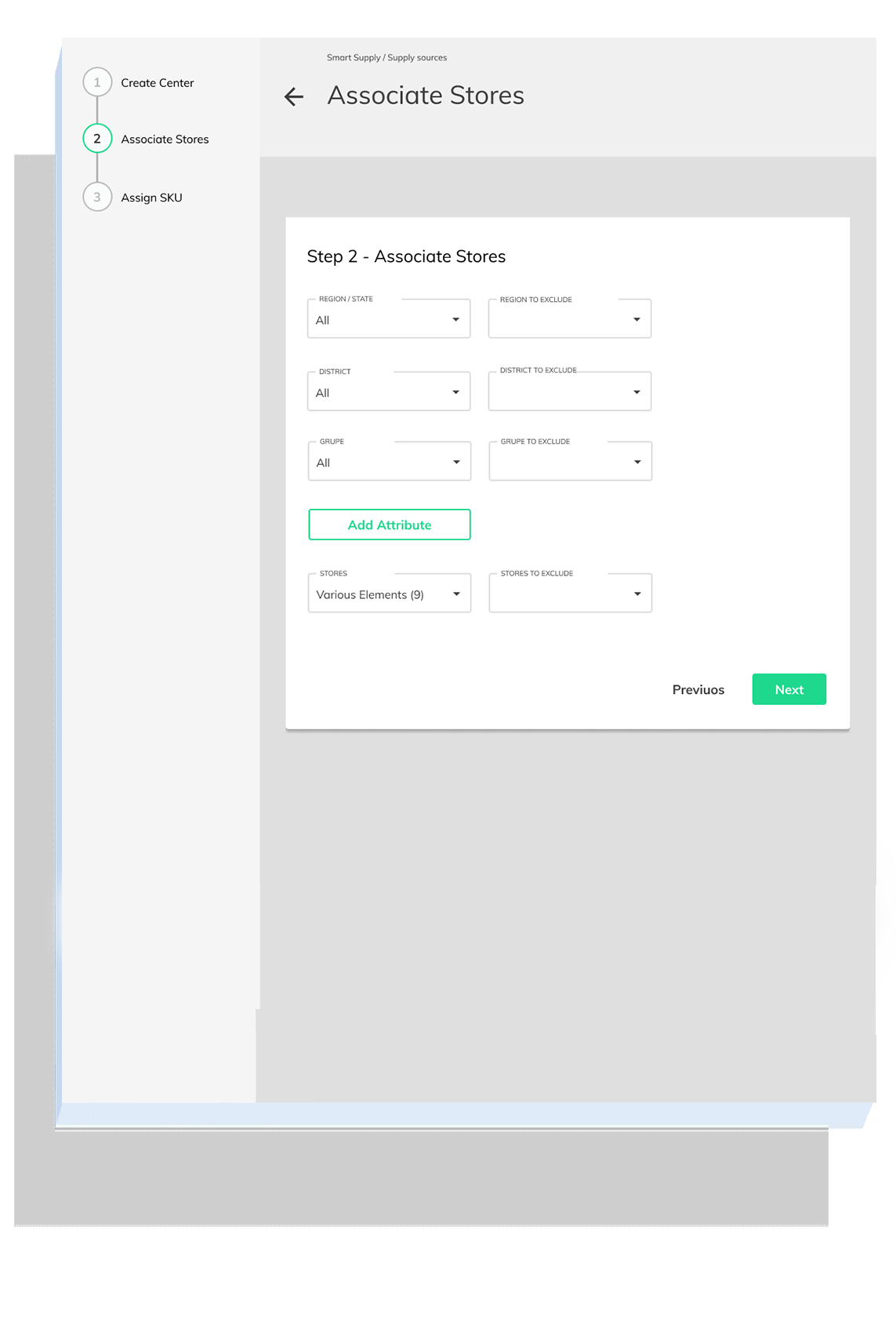 Common challenges
Does your Working capital need an increase due to overstocks?
Common challenges
Are your manual product reorders demanding more time and generating more errors?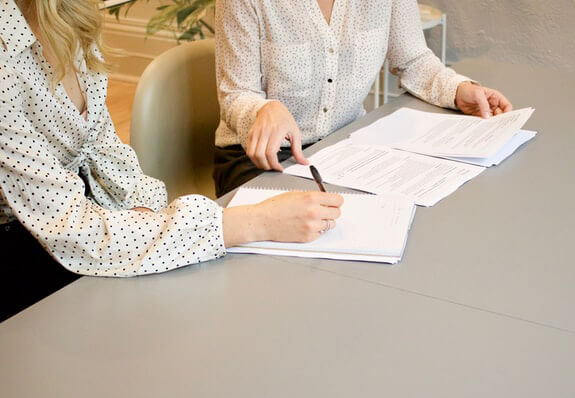 Common challenges
Is your Catman team overburdened due to the lack of integration between assortment, planograms, and inventory levels?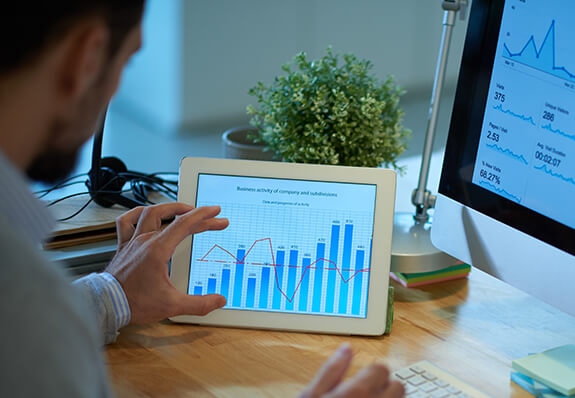 Common challenges
To increase your supply chain's profitability, do you need to identify new pack configuration or changes in replenishment frequencies?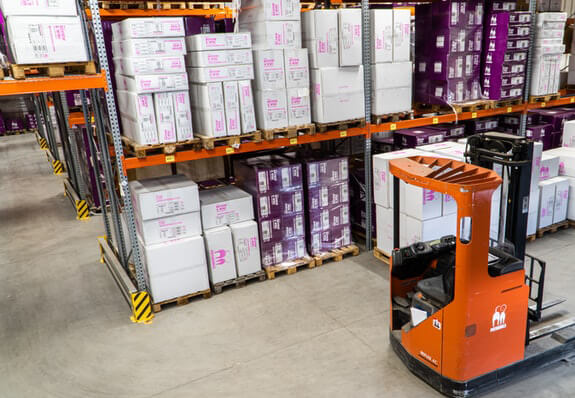 News, Insights & Resources