Space Planning view_module
Locate your products in a cost-effective, optimized and visually appealing way for the shopper
How it works
Space Planning view_module
Make smarter and more accurate category and product space allocation decisions that drive revenue growth, improve customer satisfaction by reducing stock outs and measure the profitability of your linear space in each convenience store.
Communicate changes to your stores in real-time

Use the heat map function and timeline feature to measure your most important KPIs

Stay compliant with commercial agreements by creating rules and notifications for non compliant planograms.

Analyze in depth the profitability of your linear space

Smart Autocomplete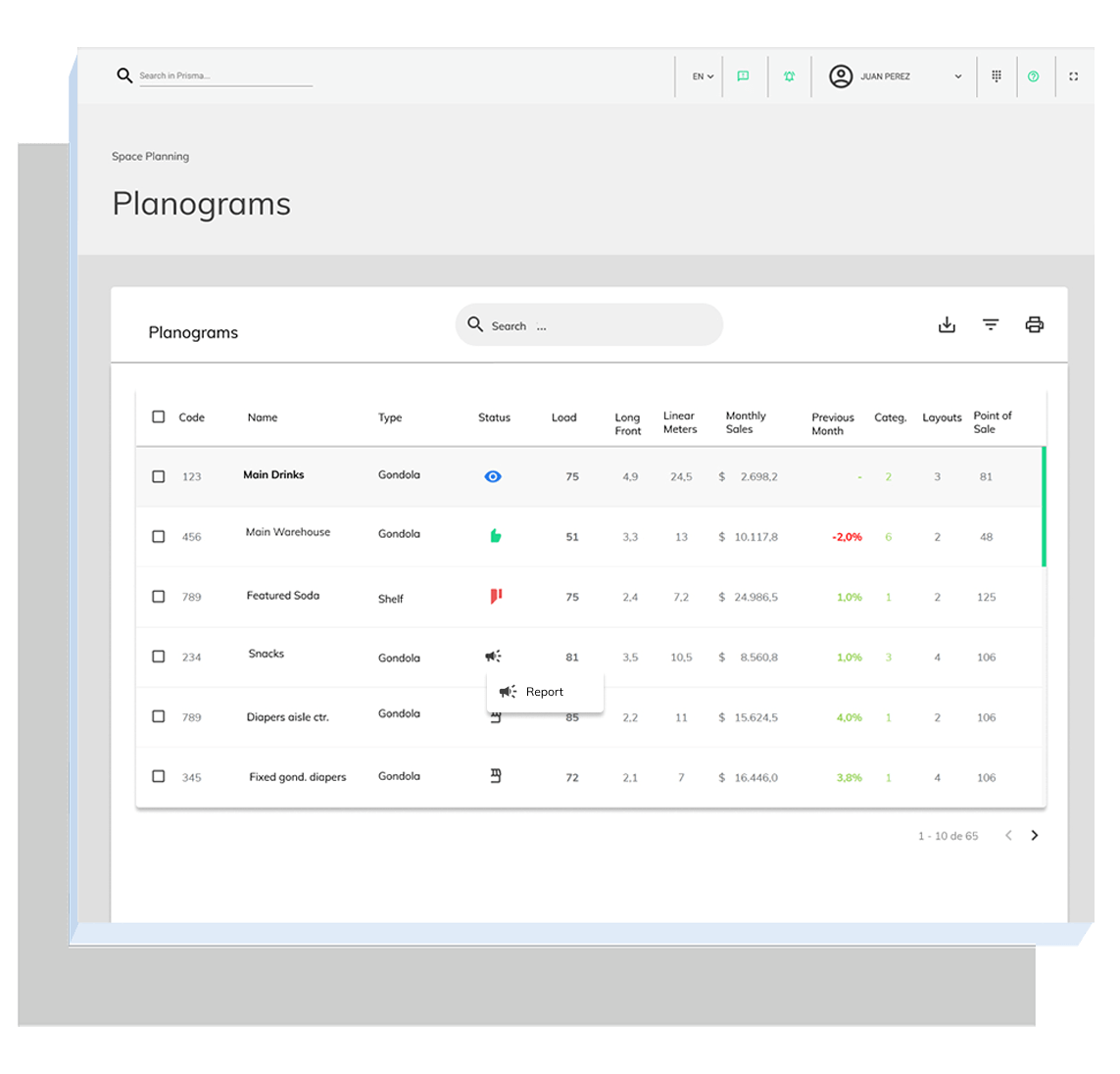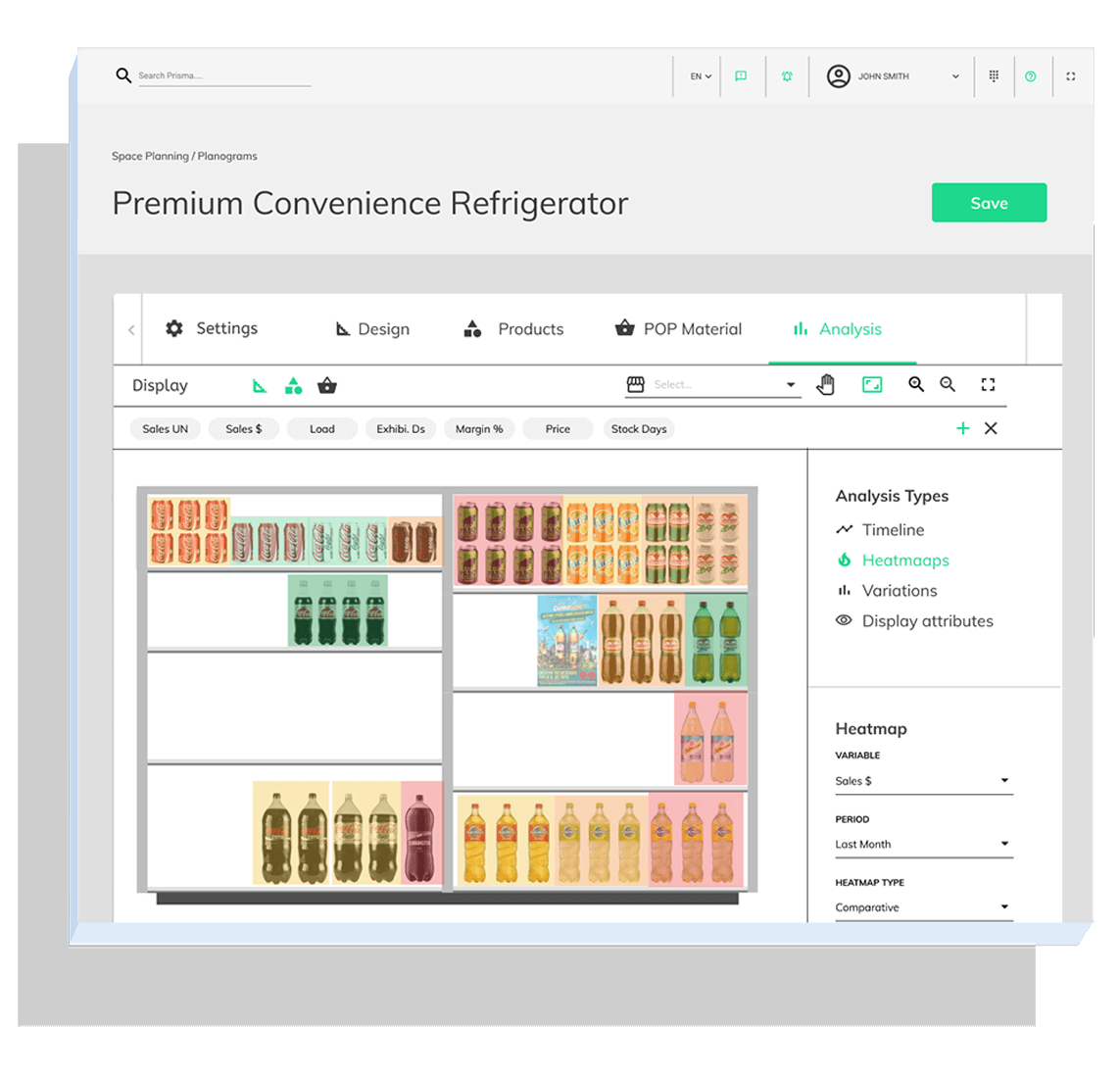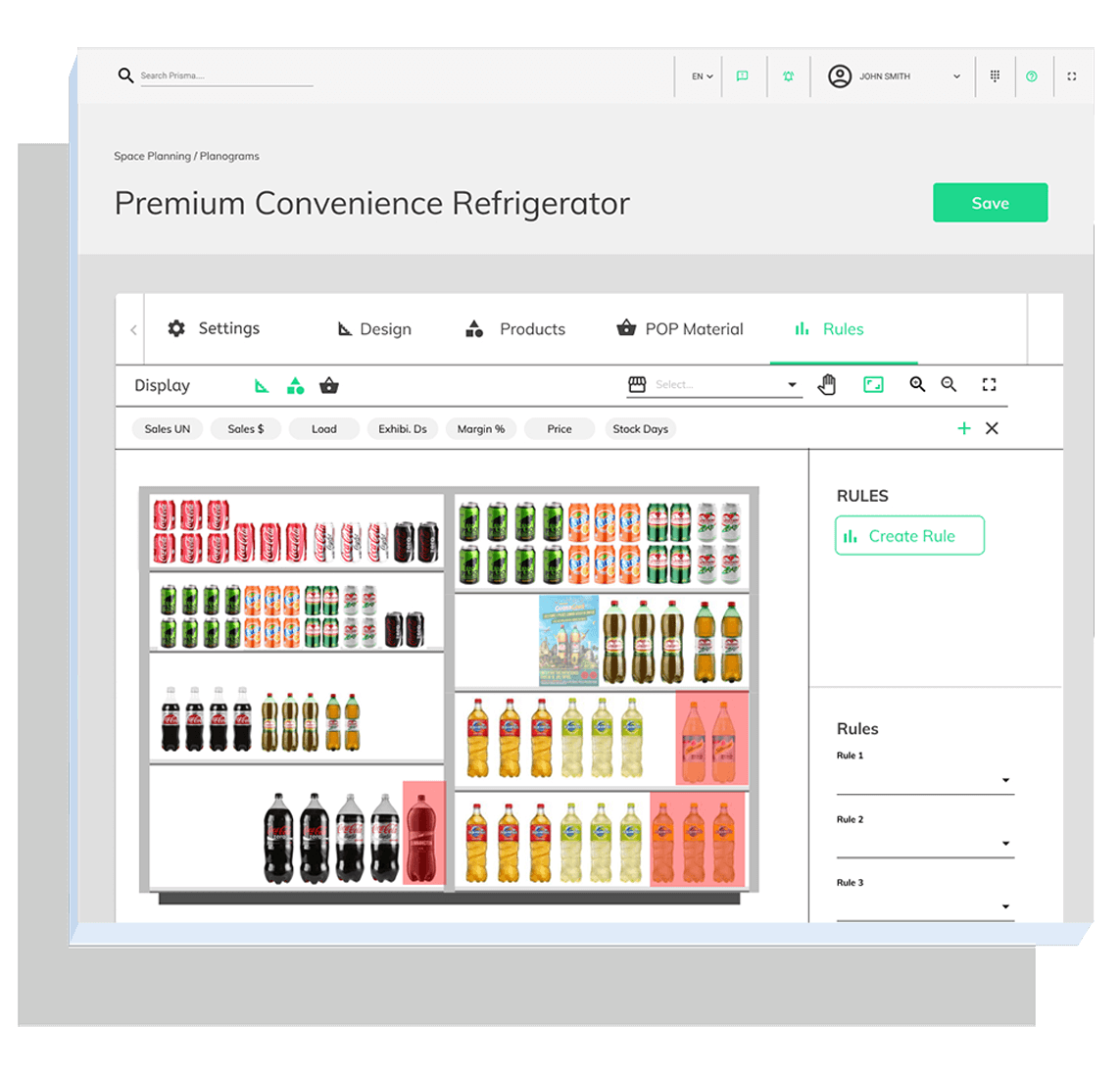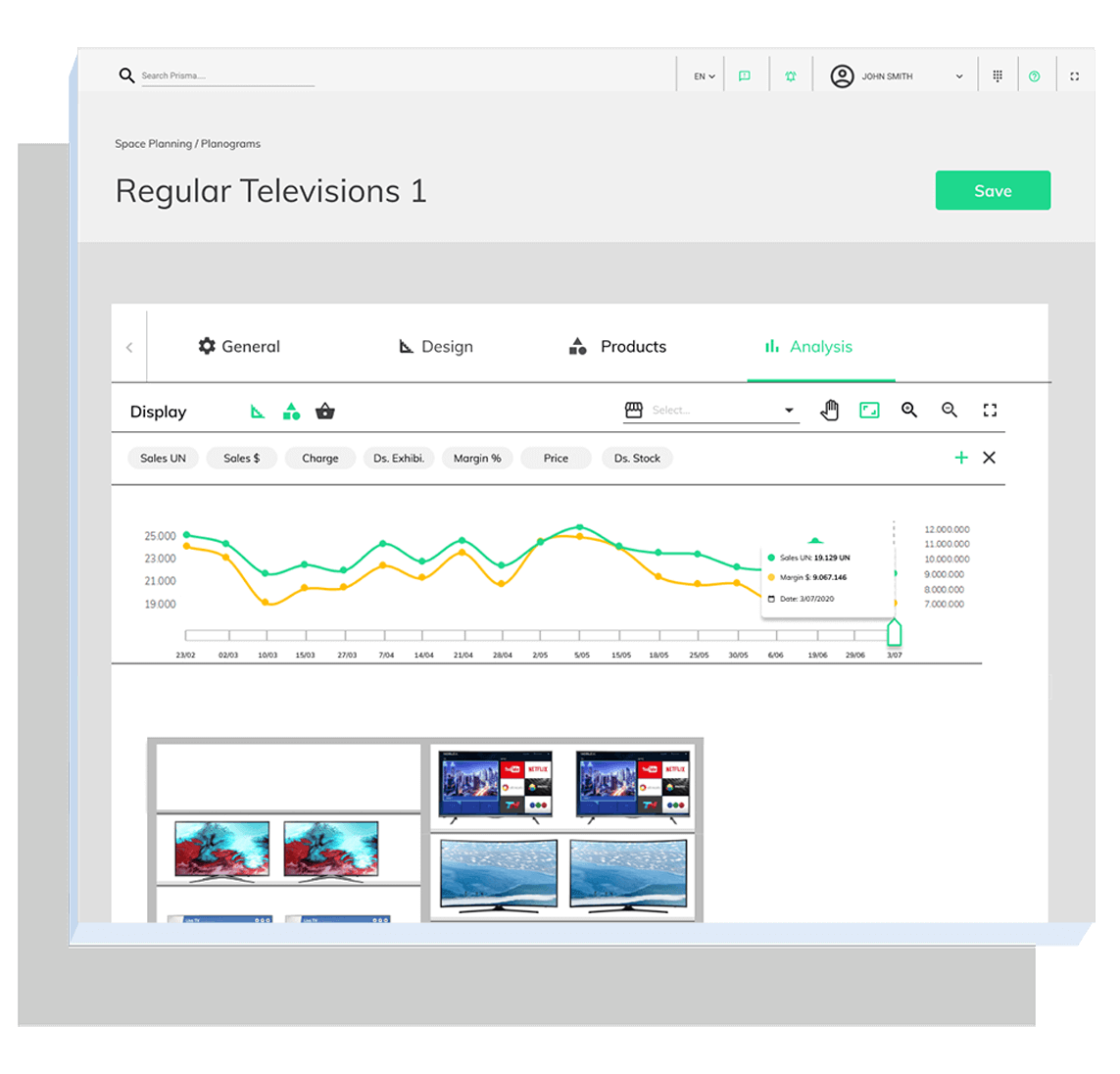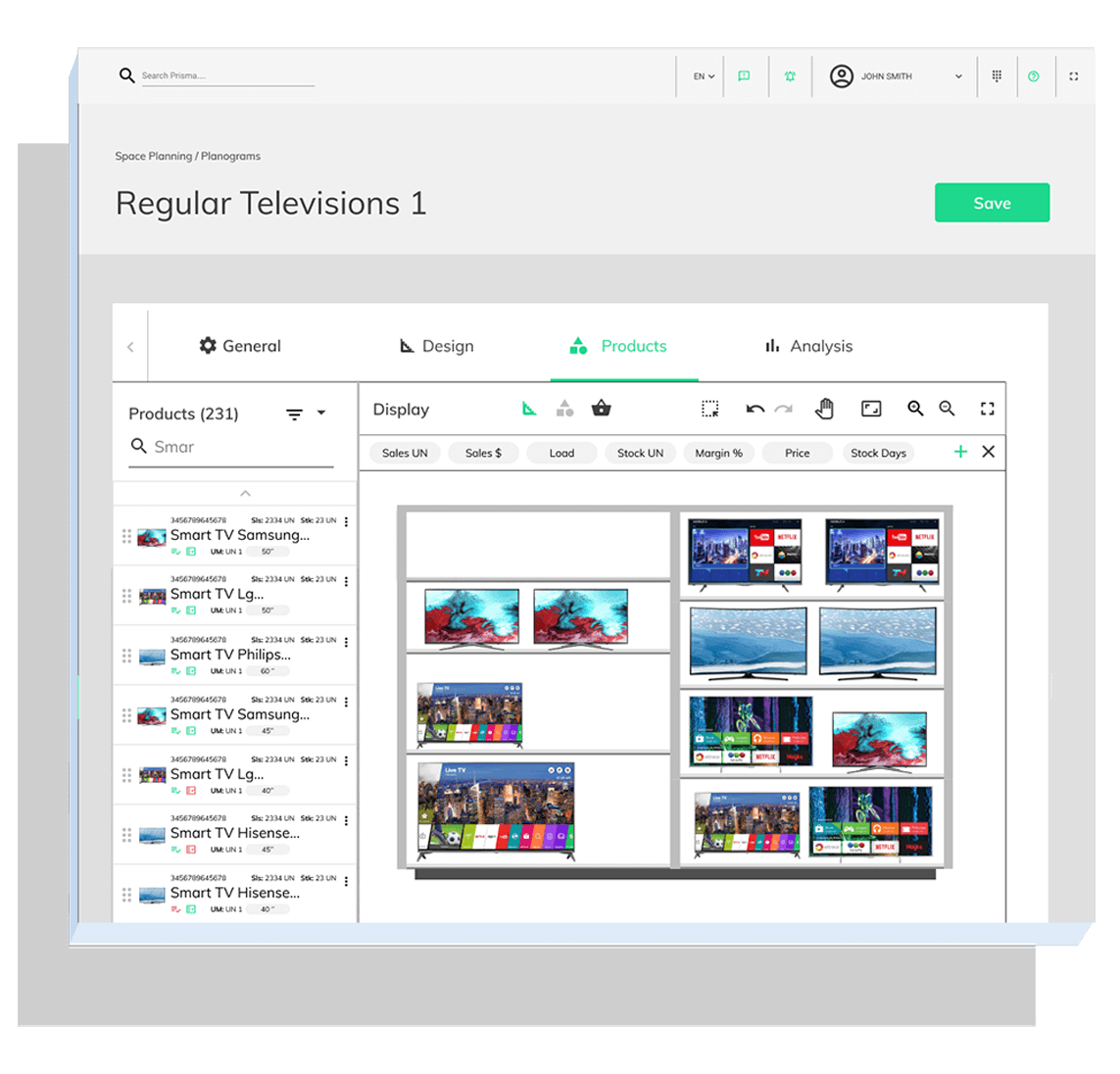 Common challenges
Need to carve out space in your physical store for: buy online, pick up, or new distribution modules and optimize your space too?
Common challenges
Do you have Inconsistencies between exhibition guidelines and store execution?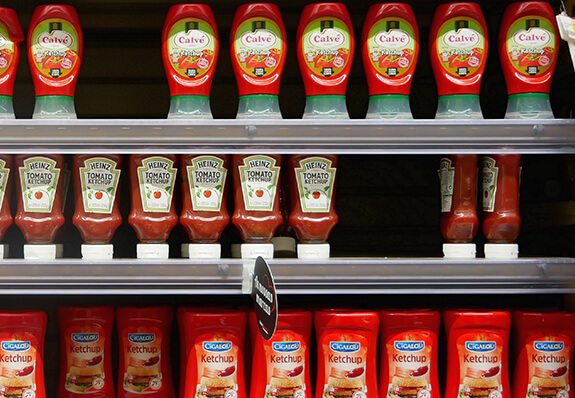 Common challenges
Difficulties to comply with business rules and to ensure compliance with supplier agreements?
News, Insights & Resources