Assortment Planning category
Remove the guesswork from your assortment lifecycle planning and make accurate business decisions. Prisma suggests product listings and removals per cluster to drive higher sales and margins in your stores while reducing inventory levels.
Assign products to your stores by combining clusters and product segmentation enabling accurate product mix decisions

Optimize your assortment following a workflow that combines in-depth analytics with category rules and strategies

Group your stores into clusters and relate your product segmentation in each cluster

Harness Prisma´s Artificial Intelligence to identify consumer shopping patterns and trends, create store clusters and define the right assortment.

Through Pareto reporting, allocate products and eliminate underperforming items to optimize sales, margins, and inventory levels across all channels.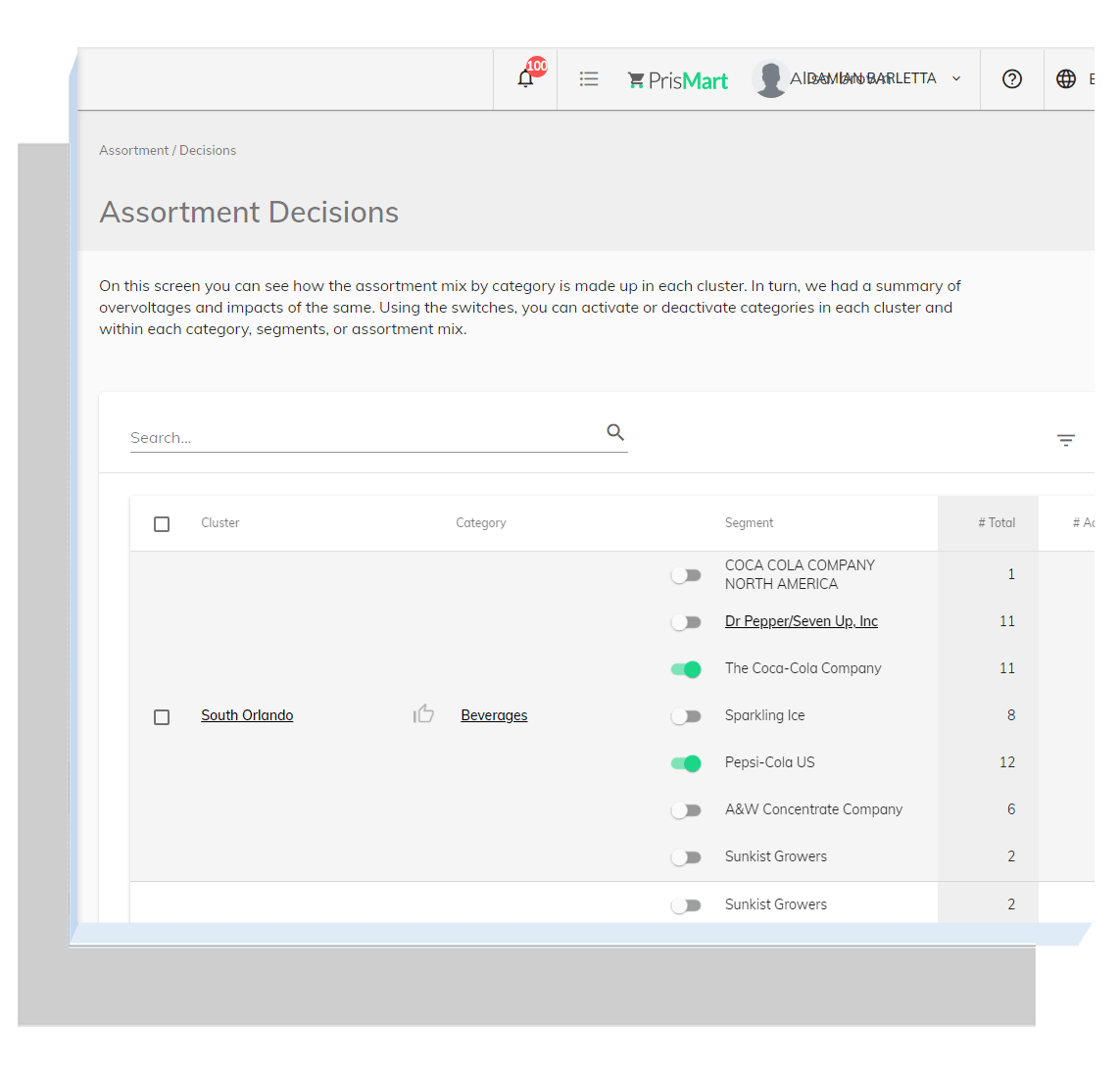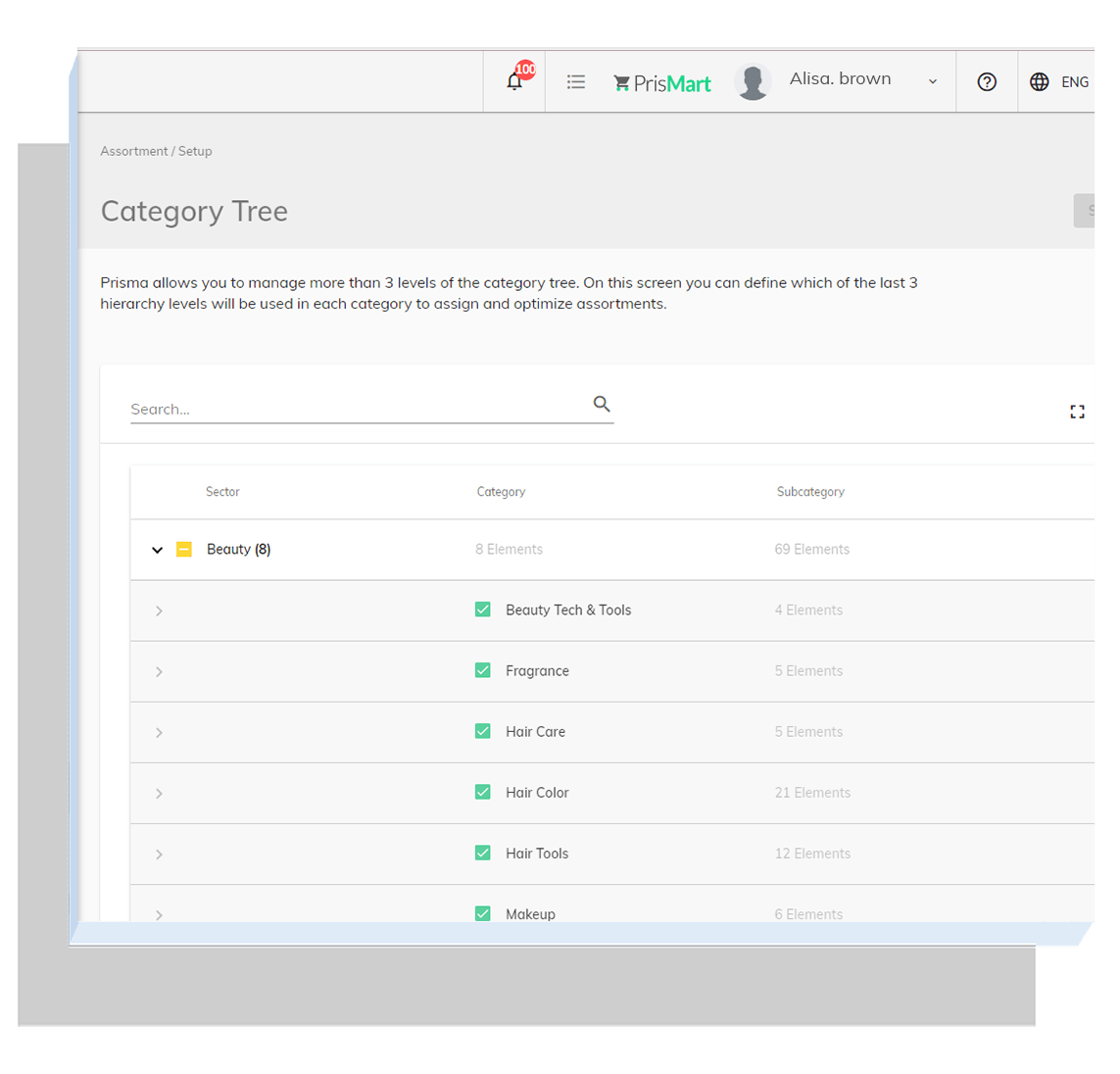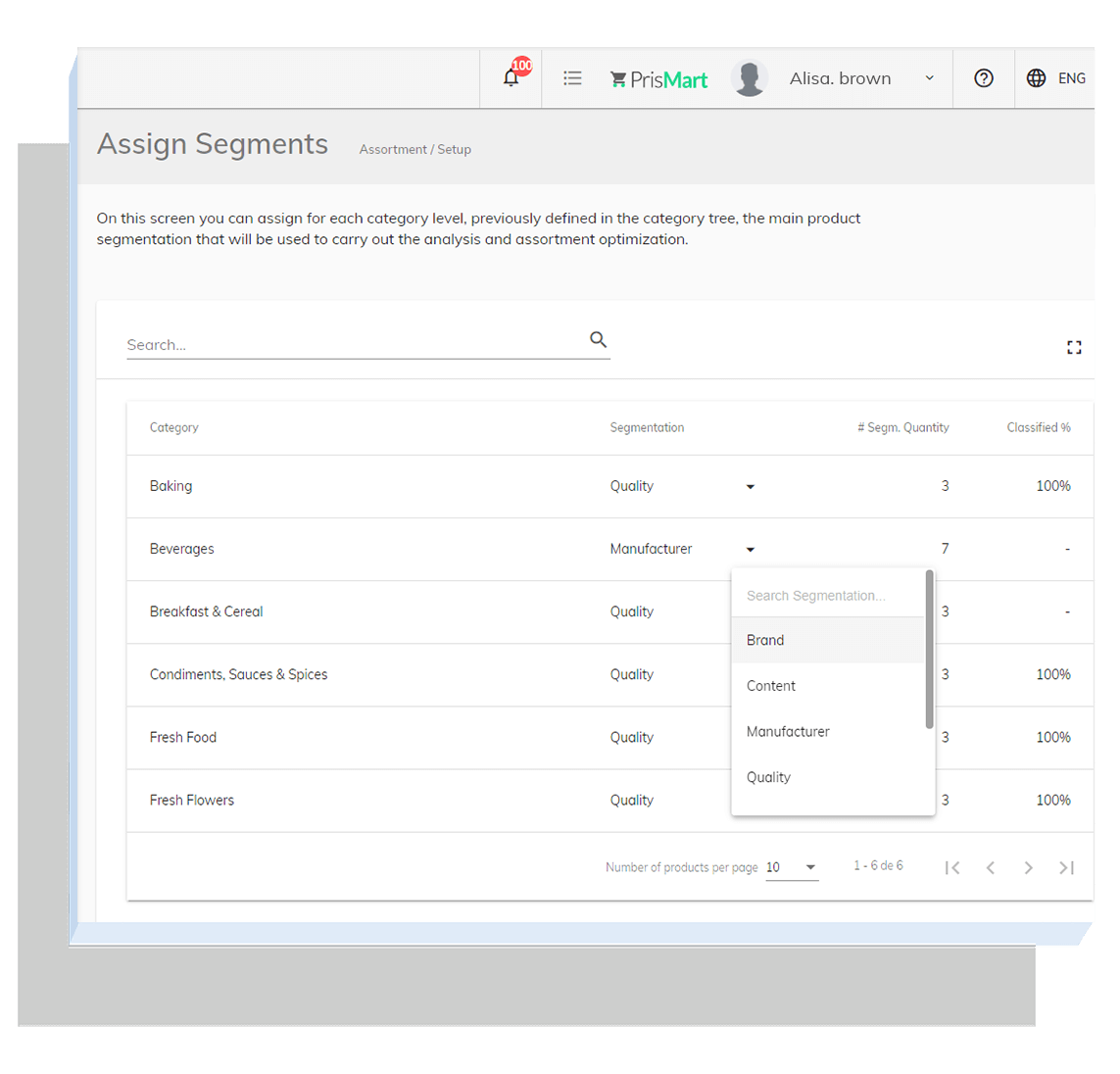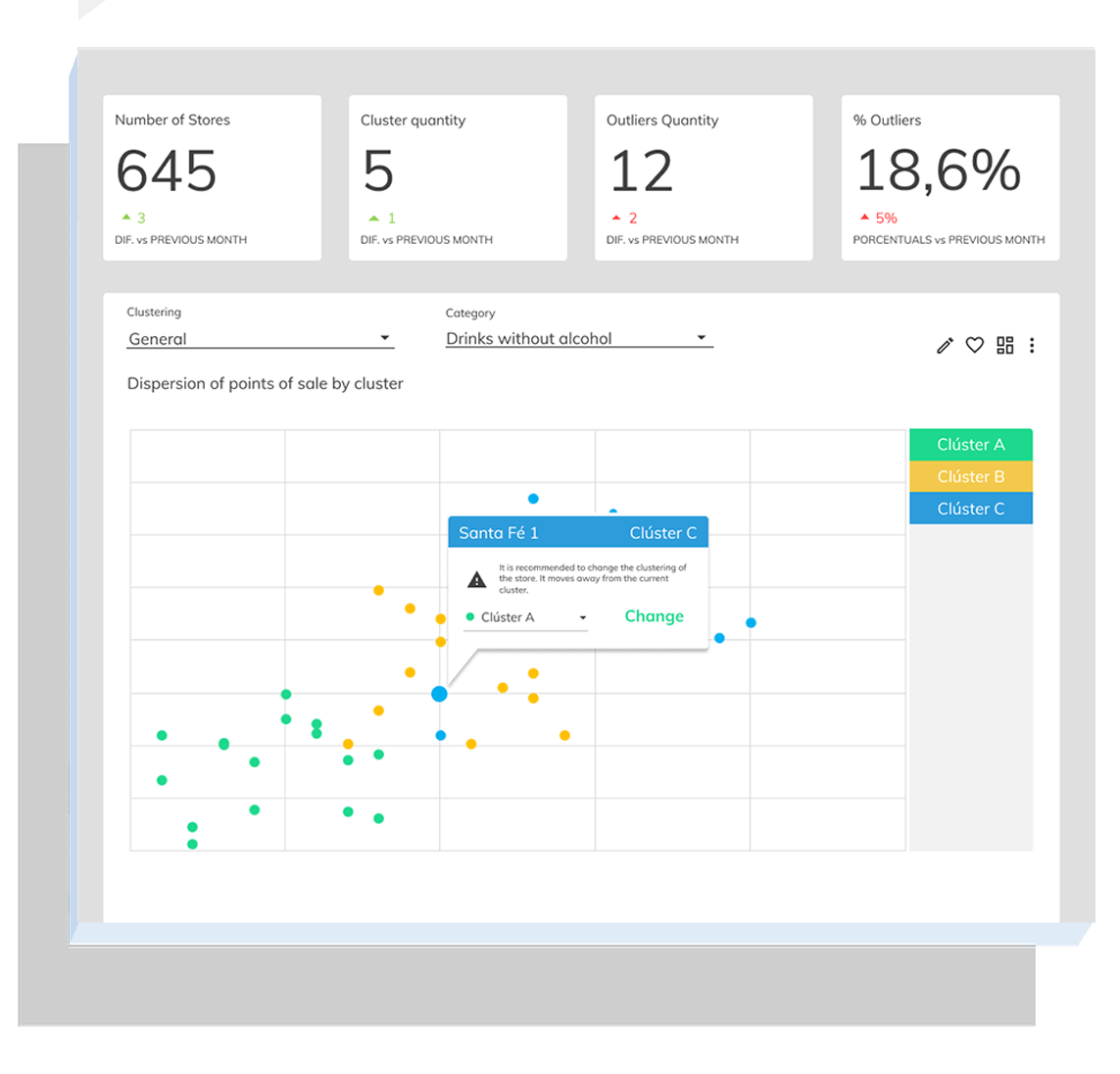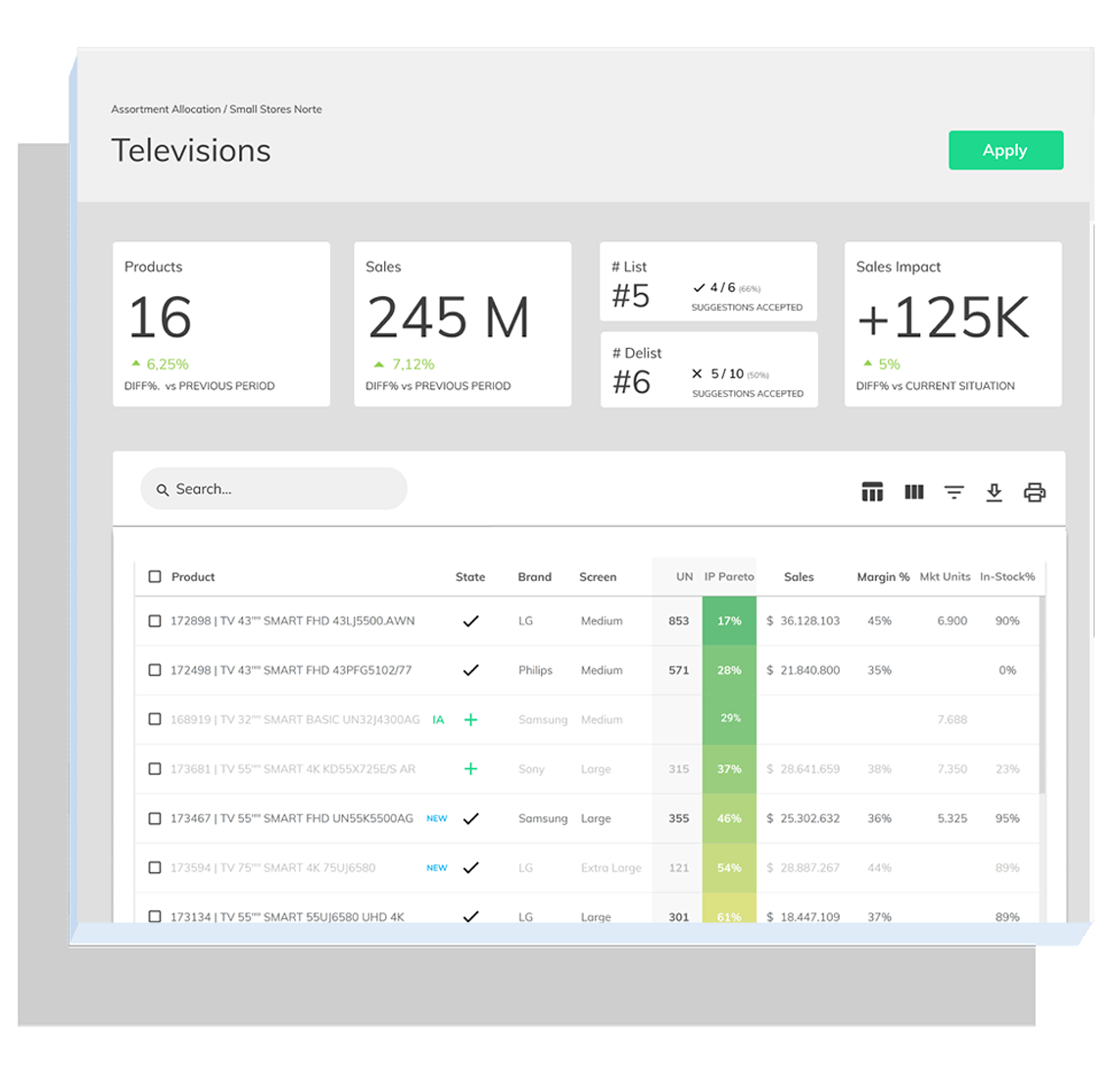 Common challenges
Unable to identify consumer behavior patterns to create store clusters and define their range?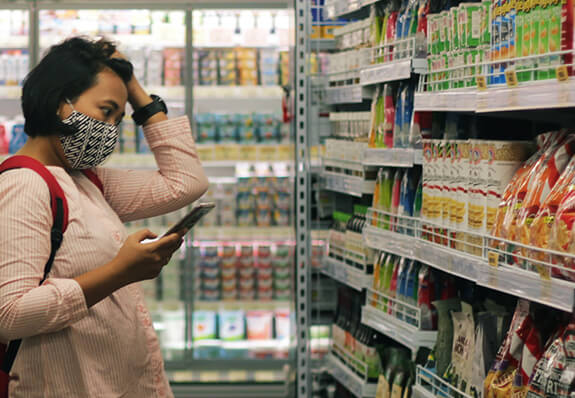 Common challenges
Need to perform SKU or inventory rationalisation with a scientific approach to assortment?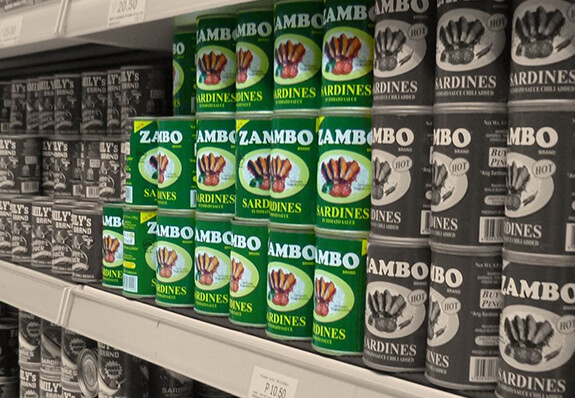 Common challenges
Understand which SKUS in your competitors range are driving real value, in order to add them to your store.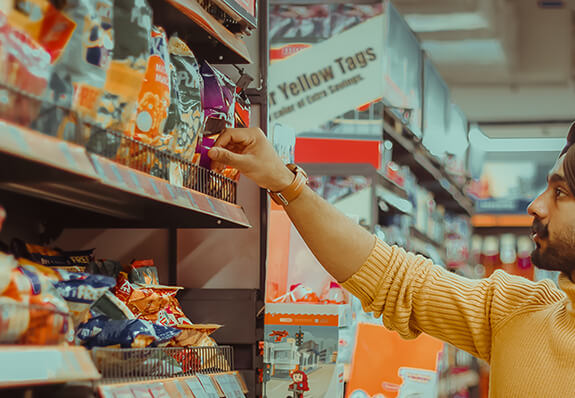 News, Insights & Resources