We are transforming Retail through

ARTIFICIAL INTELLIGENCE
system_update_alt
Constantly evolving
A SaaS platform constantly evolving.
extension
Agile
Agile implementation and high ROI.
touch_app
Experience
Designed by retailers for retailers.
READ MORE
Prisma in Microsoft AI+ Tour.
We thank Microsoft for inviting us to be part of the Microsoft AI+ tour!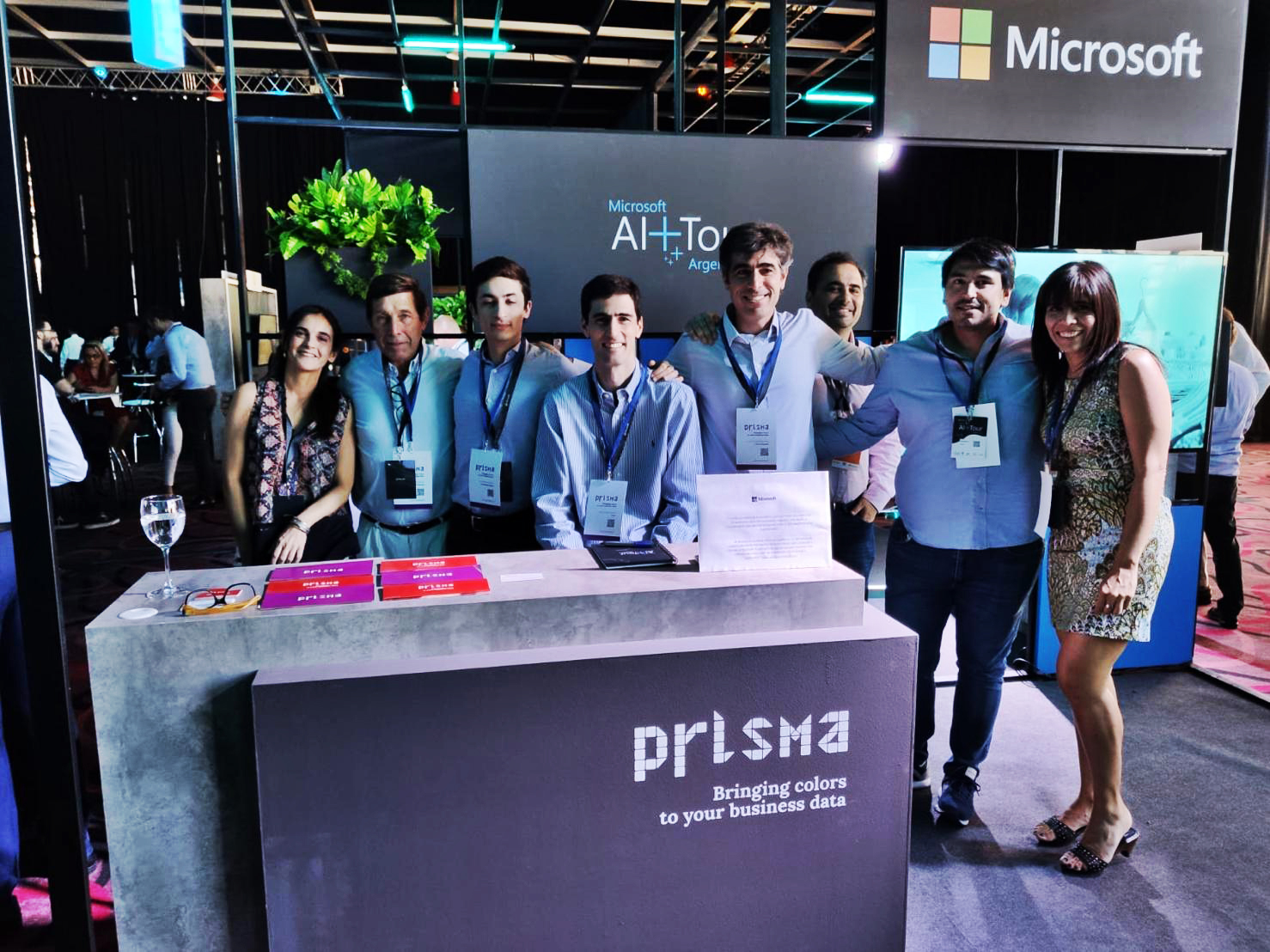 trending_up
ENRICHES & IMPROVES
Enrich your article master automatically and collaborate with your vendors easily.
emoji_objects
ANALIZES & SUGGESTS
Key actions to increase sell-out performance of categories in stores.
query_builder
COMMUNICATES & EXECUTES
Store changes in Real Time for immediate results.
READ MORE


















They trust us