We are transforming Retail through

ARTIFICIAL INTELLIGENCE
system_update_alt
Constantly evolving
A SaaS platform constantly evolving.
extension
Agile
Agile implementation and high ROI.
touch_app
Experience
Designed by retailers for retailers.
READ MORE
Prisma in Microsoft AI+ Tour.
We thank Microsoft for inviting us to be part of the Microsoft AI+ tour!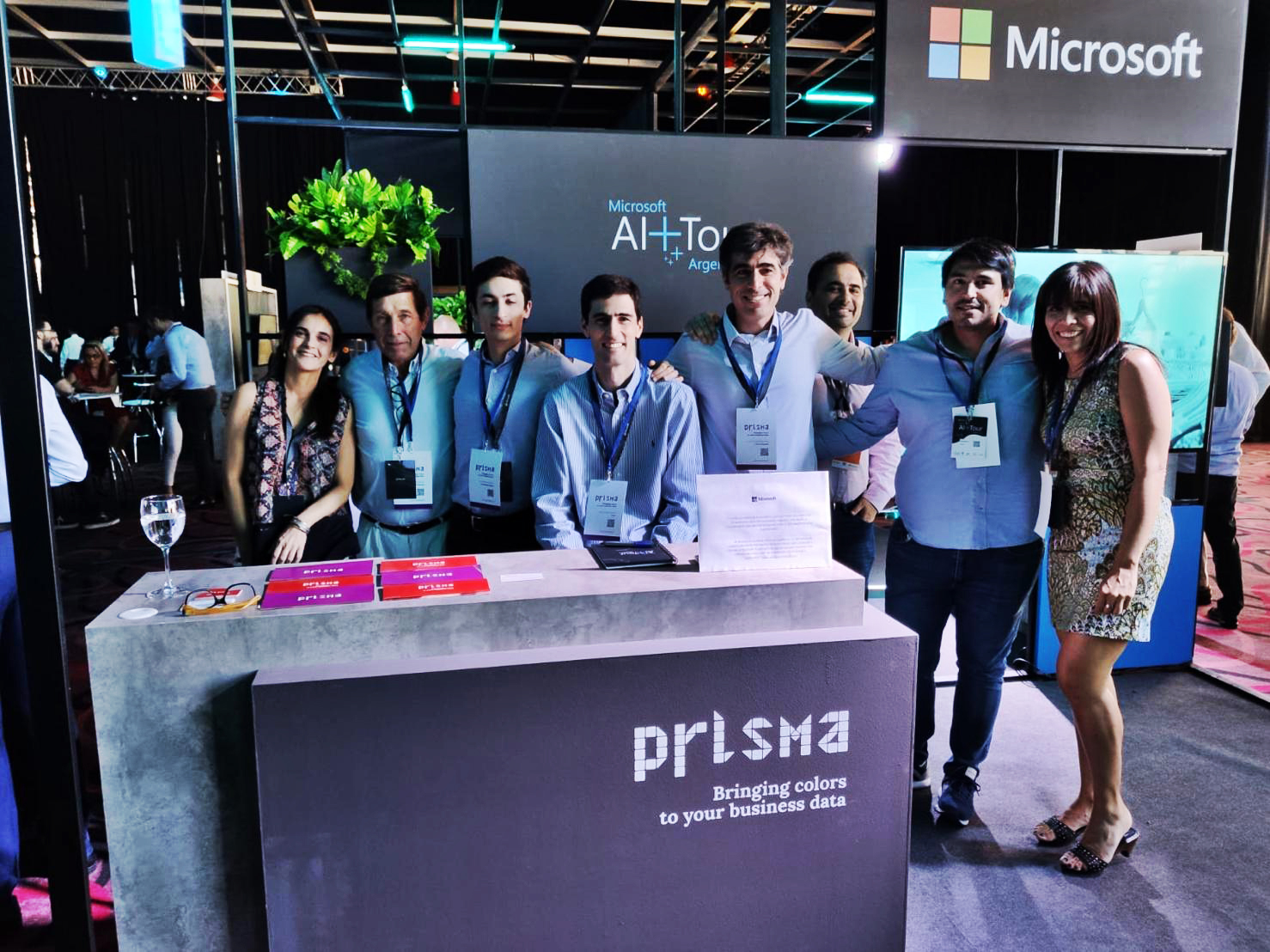 trending_up
ENRICHES & IMPROVES
Enrich your article master automatically and collaborate with your vendors easily.
emoji_objects
ANALIZES & SUGGESTS
Key actions to increase sell-out performance of categories in stores.
query_builder
COMMUNICATES & EXECUTES
Store changes in Real Time for immediate results.
READ MORE


















They trust us
Our
Partners



Get to know us better !
100
Terabytes of data processed
700
Million actionable suggestions
room
United States
1980 Concourse Dr, San Jose, CA 95131
room
Spain
Mendez Nuñez, 52 - 28223, Pozuelo de Alarcón, Madrid
M +34677 593 323
room
LatAm
Av. Cabildo 2040 3rd Floor, Buenos Aires
M +54911 62922600
room
UK
Wells Rd Dundry, Maiden Head Bristol BS41 8NE, Cherry Lea
M +44 7712 190975
mail
Email
info@prismaretail.ai
Let's talk about your business.